Apr
5
College is a place where a lot of people find themselves. Throughout the 3+ years a college you spend hours studying material that will land you that dream job you have always wanted.
What happens when you dream can't be taught by professor? Do you still chase it?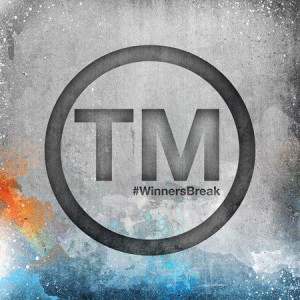 Tim Moorehead , a Senior, Government and Politics major, has decide to chase his dream of being a MC.
Tim has been rapping since his Junior year of high school. He use to just write and play with words. It took awhile to break his shell, but it was well worth the wait. He was released two mix-tapes, has countless performances, and now will have a feature with Fat Trel thanks to a competition he one at Icons in Fairfax.
He latest mix tape,Winners Break, can be found on Datpiff and has more than 1,000 downloads in a week. Looking for new music Tim aka Trademark has just what you need!