Mar
8
Th internet has created a new realm of journalism. Technology today can connect a Journalist's work directly though an URL.
The birth of the internet and social media such as Facebook and Twitter has created a new aspect on how news should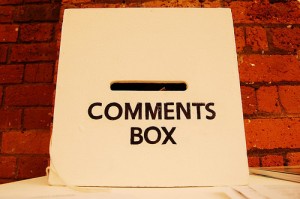 be presented. Journalist now have to generate stories that will start conversations. The comment section of a story allows the readers to directly comment and have dialogue with other readers. Users can actually provide tips and links to other post that are clarified.
It's also important to make participatory. That helps build a community of followers online. Mark Briggs claims, "Cultivating an interactive community around news online has real value."
There's an advantage to any journalist who can use social media as their platform. CBS's Edward R. Murrow claimed, "The speed of communication is wonderful to behold. It is also true that speed can multiply the distribution of information that we know to be untrue."