Feb
16
A lot of what we know about the internet just happened. There was that one grade school class that taught you www was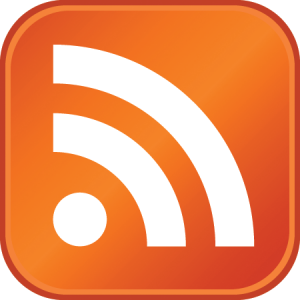 the World Wide Web. If you had an aspiring career has a software designer or computer engineer you might have actually taken more interest in the subject matter. Personally, I just wanted to log into Facebook and check my email.
Journalism has evolved substantial. That one guy in your 5th technology class can't be a crutch anymore. Briggs chapter1 takes an in depth look what a web browser actually is and does. This blogs require us to have an RSS Feed and Briggs also gives directions on how to set one up.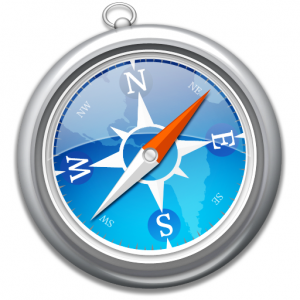 Wait, there's more! Briggs also informs readers how to build a html page and how to properly transfer files.